Connect
Communicate
Collaborate
with your members and patrons
Error! Error saving sign up info. Please email support@kannect.co
Success! Thank you! We will review your application and email you further steps once the application is approved.
Features for every Organization
Kannect Dashboard provides features that help you build a strong Community and grow your Cause.
Member Management
Manage membership applications, offer multiple membership plans, track membership approvals/denials, send alerts for renewals and share program updates.
Member Communication
Add your network and contacts for an all in one contact management system. Update your network on your organization's progress or share important news quickly.
Task Tracker
Effectively manage your organization's tasks by assigning them to members, setting their priorities, marking due dates and adding notes to delegate more efficiently.
Events Marketing
Get your members together for online or in-person events. Kannect ensures your events and event updates are shared directly to members for high attendence.
Member Mobile App
A dedicated mobile application for your members to communicate directly with your org, manage their assigned tasks, and keep their memberships up to date.
Kannect Discover
Public portal for users and businesses to learn more about organization, the causes they support, events, activities and how to become a member/volunteer.
Helping Nonprofits get the Resources they Need
---
The United Nations' 17 SDGs or Global Goals closely align with our core values. To support these goals, your organization can receive a free subscription to Kannect platform to further your cause.
Learn more
All-in-One Platform
Connect with members, manage your organization and grow your Cause.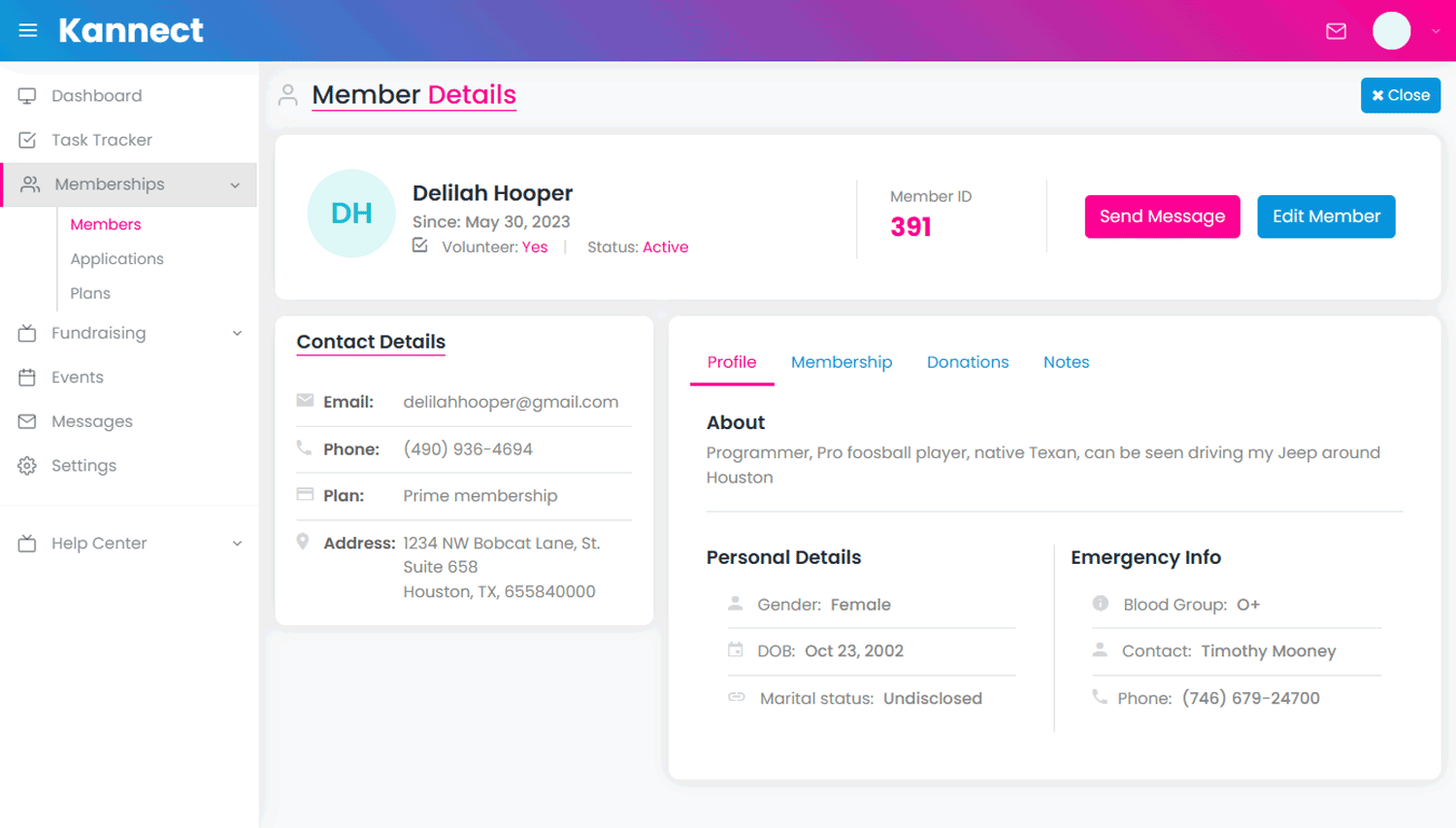 Easily engage your members with seamless communication, manage all your audience information in one place, and and gain the insights into your operations that are essential for your growth.
No credit card needed
Sign Up Now
---
By registering you will get 30 days of free access to all the features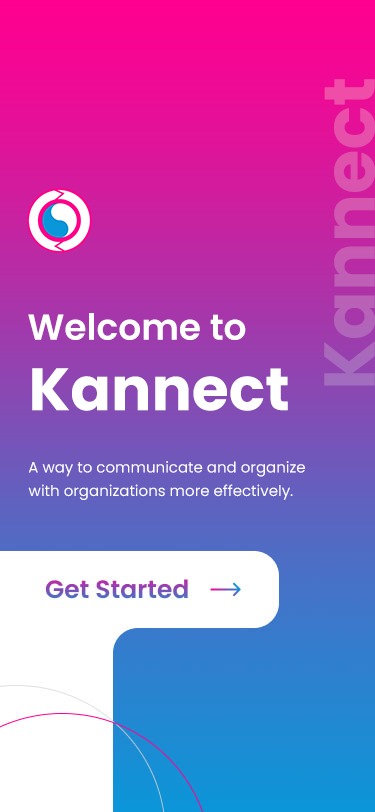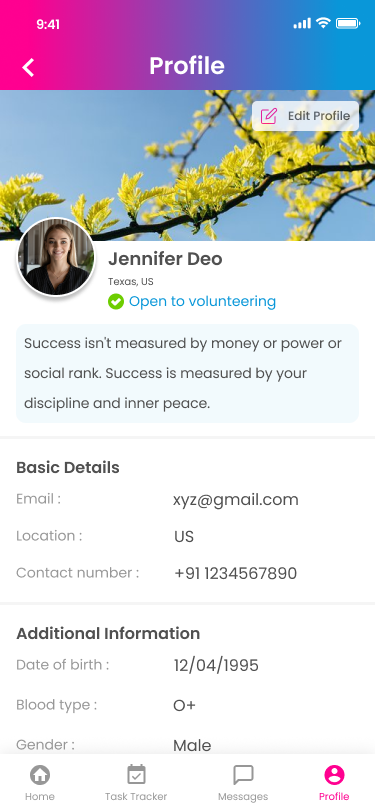 Your path to Success
Connect

It's time to move beyond traditional CRM. Kannect helps your org manage and grow your members, contacts, and leads.

Communicate

Guarnteed delivery of your messages to your audience without being lost in doomscrolling on social media or overflowing email boxes.

Collaborate

Access to all your contacts with the ability to assign tasks, share events and campaigns to drive your organization's success.
Or schedule a personalized
demo today
Find out how Kannect can help your organization build strong community.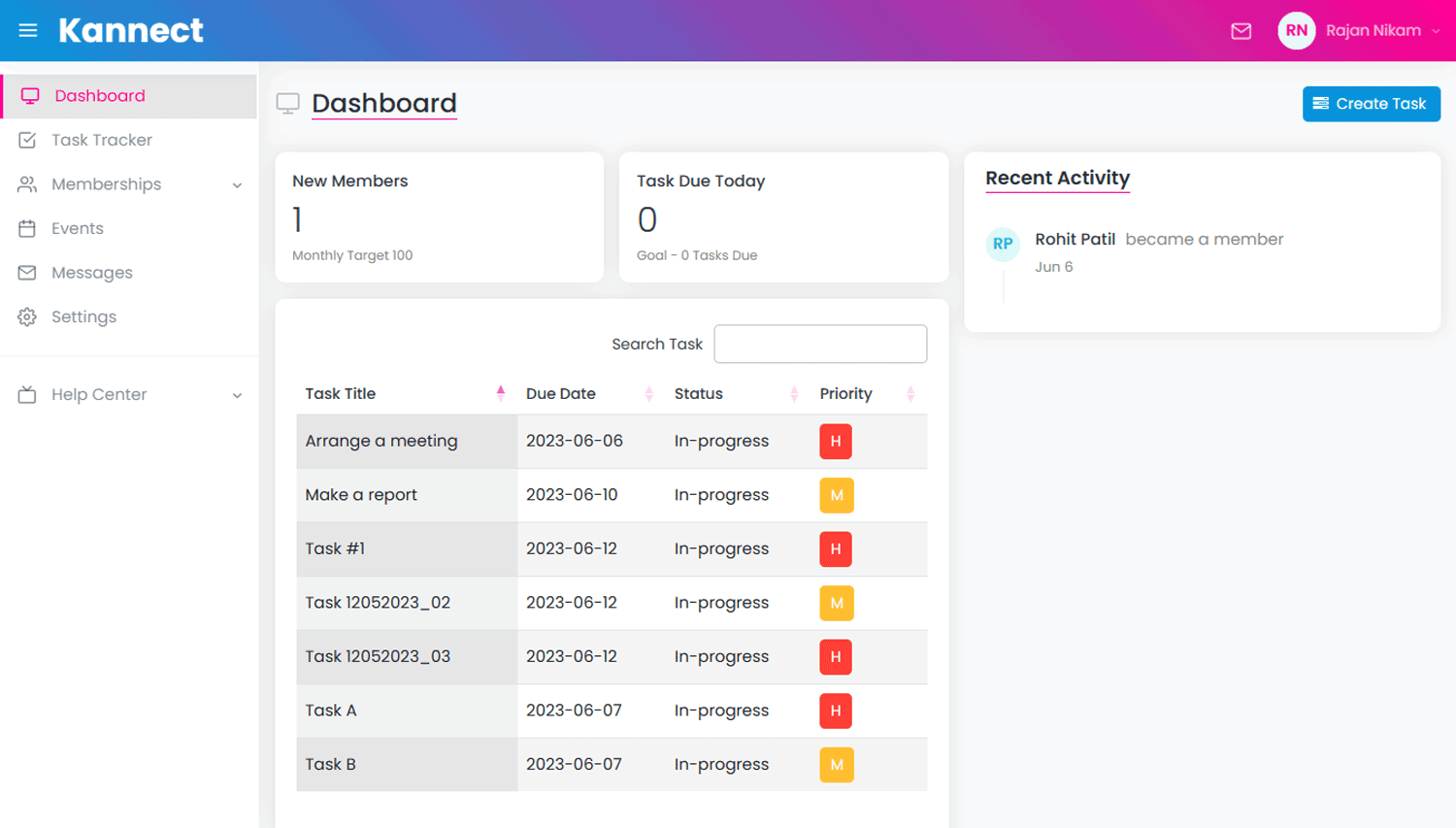 Refer your favorite Organization
and we'll help them manage their community relationship like a PRO
Fill out the details below to get started.
Error! Error saving referral info. Please email support@kanexon.com
Success! We will email you a referral confirmation shortly. Thank you!
Kannect App
Mobile App for users to manager their Memberships, connecting them directly with organizations and the Causes they care about.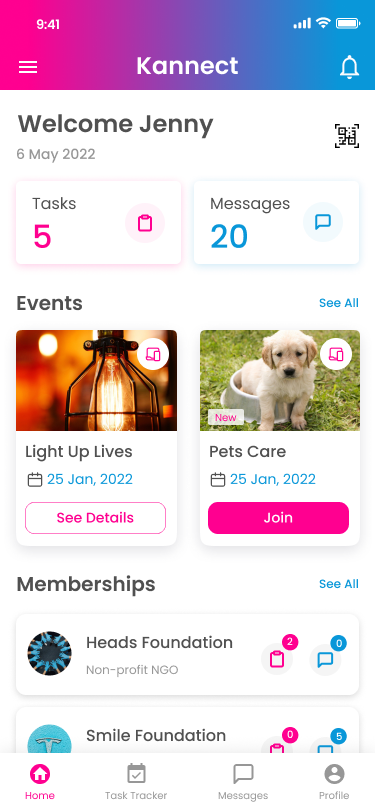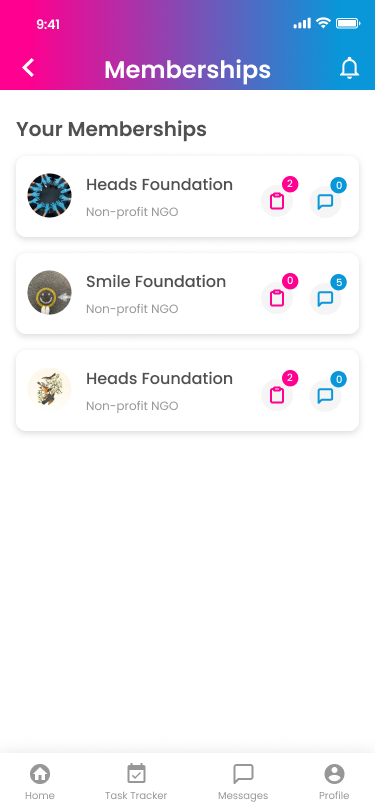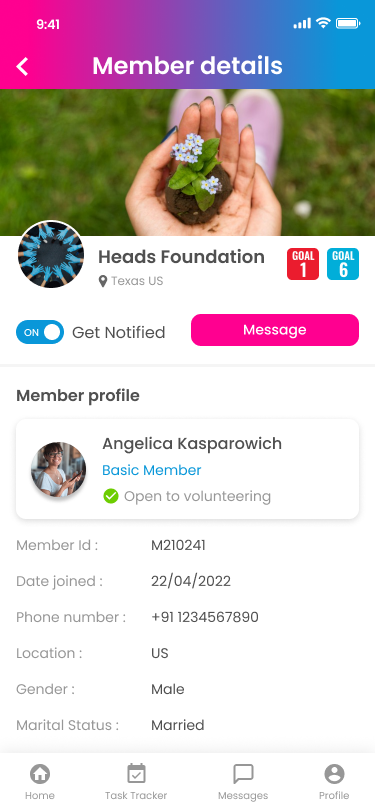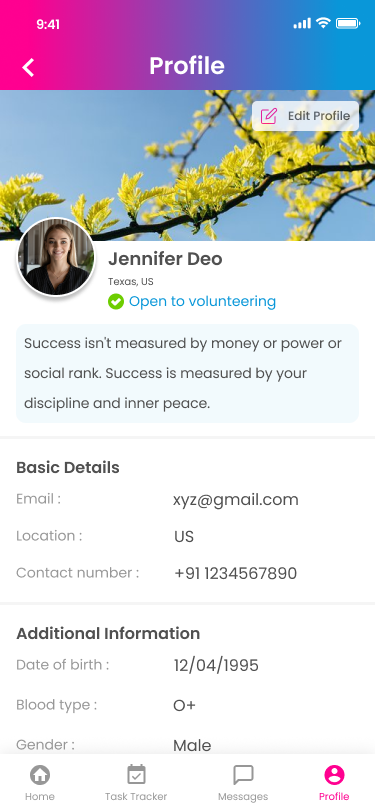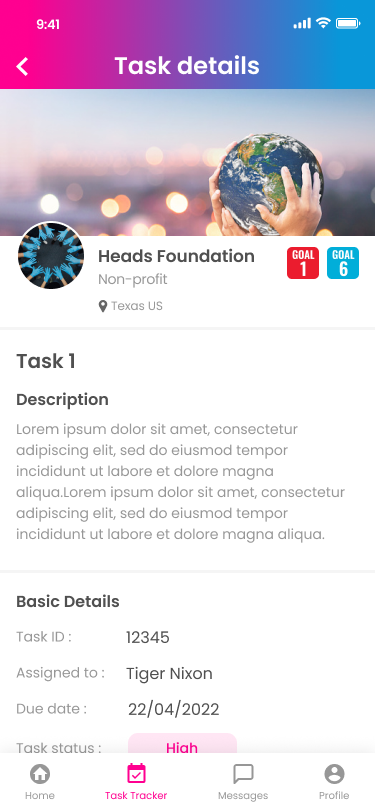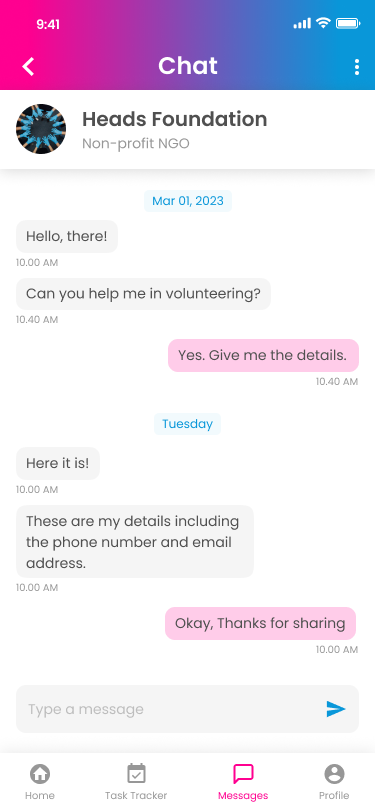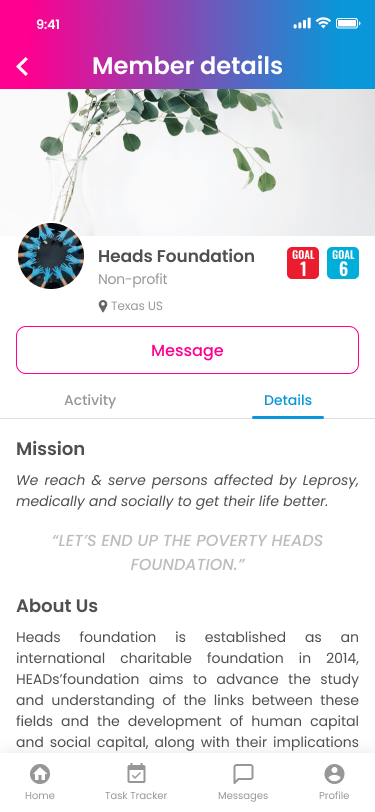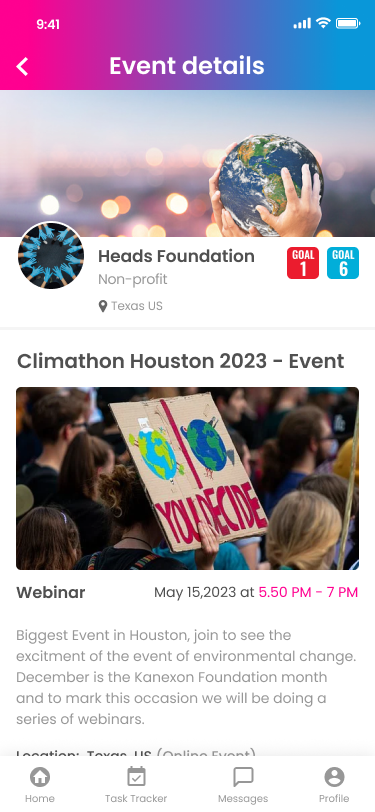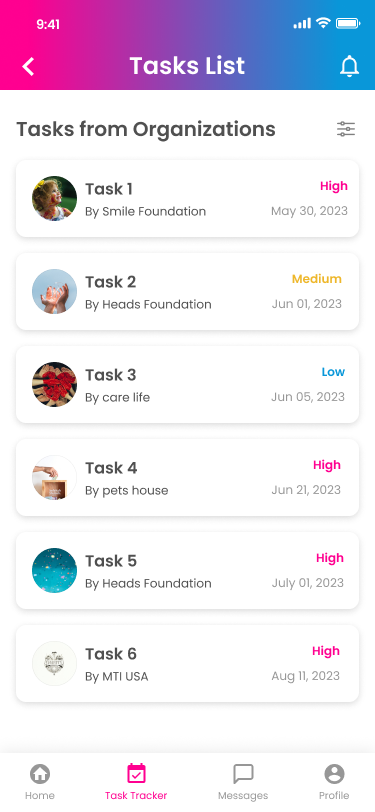 Stay updated with all your social circles.
Download the Kannect App
Download the Kannect App to directly communicate and collaborate with your clubs, HOA, business networks, school, church or any other causes you care about.